03 - 08 - 2020
Blue Sky Protection Campaign of 2020 Launched by CAH and SHENLING
The Blue Sky Protection Campaign was put forward in the 2017 Government Work Report, identifying haze control as its major task, which has entered the stage of "strategic stalemate". We shall have the confidence to win the battle and work harder with greater determination, to make a breakthrough on that.
COUNTRY GATE NO.1
Beijing Capital International Airport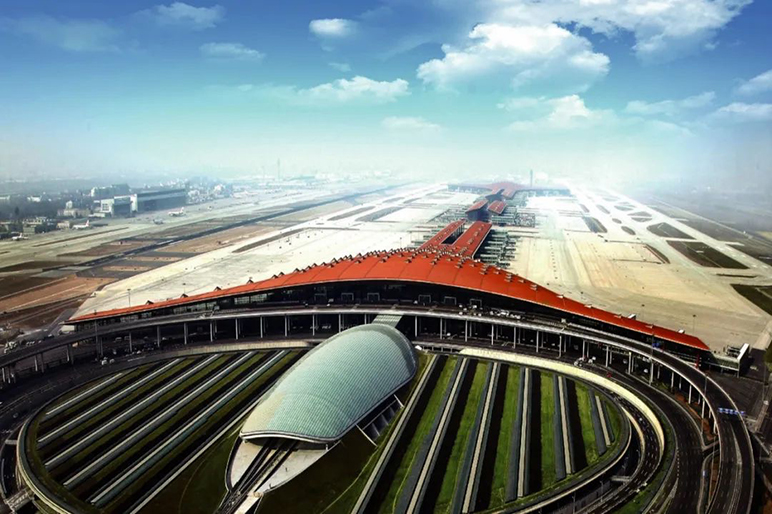 2020 is a decisive year of the Blue Sky Protection Campaign. With the resumption of construction of aircraft ground power supply, external air conditioning and supporting facilities in the aircraft movement area of Beijing Capital International Airport, 2020's Blue Sky Protection Campaign was launched.
Shenling is one of the special air conditioning manufacturers in China who have greatly expanded their business in the industry. It has provided the Beijing Capital International Airport with over 140 sets of Apron PCA ( Pre-Conditioned Air Unit). These air conditioners are preferred by airports as they can supply clean, comfortable, healthy and fresh air to aircraft cabins, and significantly cut the cost while reducing the pollution to the airport environment.
TOP OF THE NEW 7 WONDERS OF THE WORLD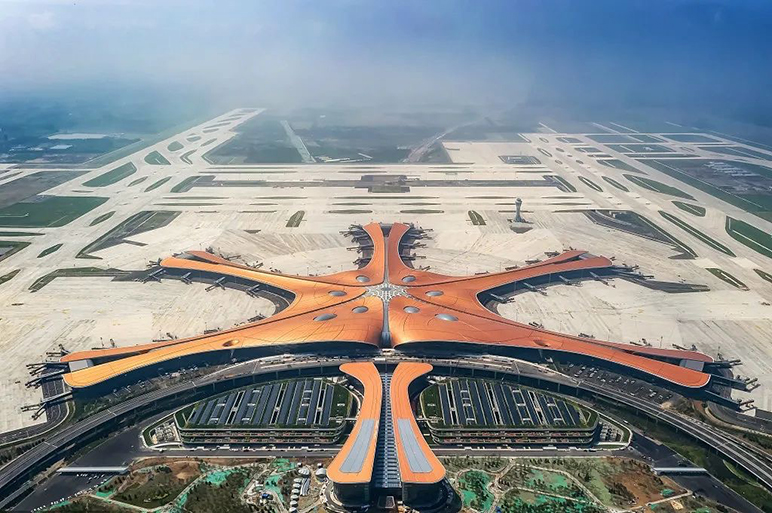 Shenling has been deeply engaged in the field of PCA Unit and evaporation & condensation technology for years. After winning the bid for Beijing Daxing International Airport in 2018, the first of the "New Seven Wonders of the World", Shenling has once again been recognized by Daxing Airport for its excellent products and services. It provides low-temperature evaporation and cooling heat pump units, high-pressure fresh air units, PCA Unit and centralized metering monitoring system equipment, and installation services for the construction of remote-stand facilities in the airfield.
The low-temperature evaporative and cooling water (heat pump) unit and the centralized control system adopt ultra-high energy efficiency and low-temperature refrigeration technology, evaporation and cooling technology, dual-system frequency conversion technology, and variable flow rate operation to centralize the cooling regulation nearby so that it can achieve the change of cooling load for operation in the airport area, in order to satisfy the need for continuous, stable and efficient supply of hot and cold water. The high-pressure fresh air unit adopts the treatment of low-temperature frozen water and hot water and long-distance air supply, with the air supply pressure up to 7000Pa. Besides, it is equipped with a purification dust collector to supply clean and fresh air.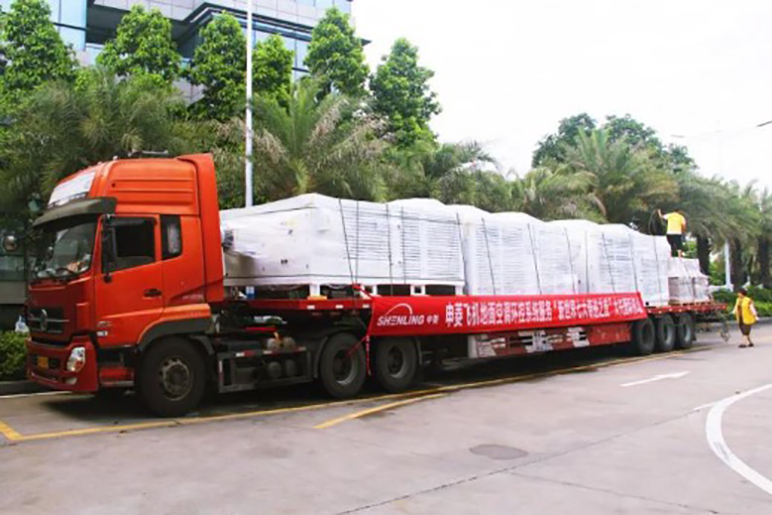 Shenling has been engaged in the development of aircraft ground air conditioning system for a dozen years. It has become a manufacturer of PCA Unit in China with extensive application experience. By 2020, there will be more than 1,500 aircraft ground air conditioners serving more than 20 large international airports at home and abroad, including Beijing Daxing International Airport, Beijing Capital International Airport, Shanghai Pudong International Airport, Guangzhou Baiyun International Airport, Chengdu Shuangliu International Airport, Chongqing Jiangbei International Airport, Hangzhou Xiaoshan International Airport, Kunming Changshui International Airport and so on.