20 - 07 - 2020
New Collaboration | SHENLING Provides Services for Tesla Giga Shanghai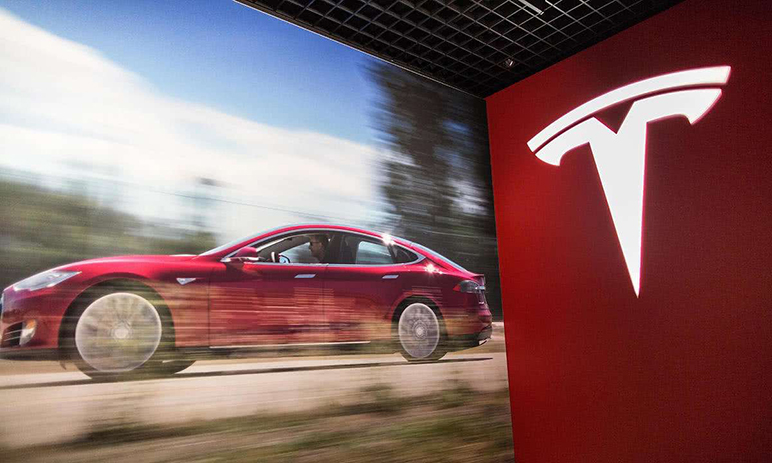 Recently, Shenling provides Tesla Giga Shanghai with constant temperature & humidity machine, ceiling machine, and band-new air roof machine, which are used to improve indoor air quality and achieve accurate control of indoor temperature and humidity.
Tesla Giga Shanghai has the world's most intelligent fully-automated production workshops, which have strict requirements for the HVAC system. Last year, Shenling provided Tesla Giga Shanghai with a batch of rooftop air conditioning units for the control of temperature, humidity and cleanliness of workshops. The problem of substandard temperature and humidity in the factory was solved quickly. The factory settings have been greatly improved through the unit operation, which allows the factory to start production of the Model 3 in less than a year of construction, marking an impressive speed in the entire auto industry.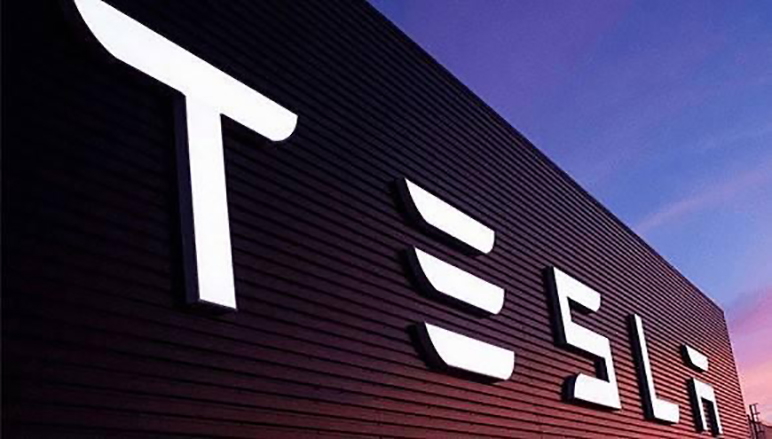 Based on previous cooperation, Shenling once again provided services for Tesla Giga Shanghai this year, with excellent brand advantage, quality products and technical strength. The constant temperature & humidity machine and the band-new air roof machine manufactured by Shenling are designed to improve the quality of indoor air, with multiple functions such as refrigeration, heating, warming, humidifying, air purification, noise elimination, and new air energy conservation. The suspended ceiling products are more suitable for the actual installation settings of Tesla's factory with less occupied area and convenient maintenance. An intelligent and customized overall solution has been developed, which achieves the strict control of temperature and humidity for the good operation of Tesla's production workshops, to fully meet its demand for production, operation and storage. This will help speed up its production and operation progress.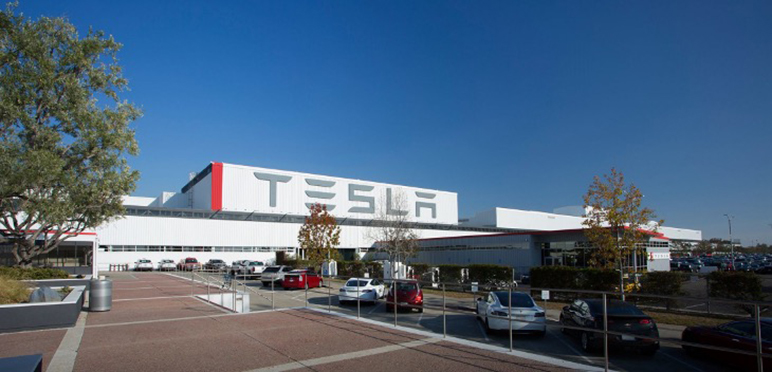 Shenling's constant temperature & humidity unit adopts intelligent control mode that supports multiple functions such as cooling, heating, warming, and humidifying, to achieve the accurate control of temperature and humidity of indoor settings. The products manufactured by Shenling are widely used in places that require high accuracy of temperature and humidity, owing to their strengths in high efficiency, energy conservation, safety and reliability, etc. In view of the on-site installation settings, the suspended ceiling air conditioning units of Shenling were provided this time. The suspended ceiling machine is particularly suitable for places with strict height requirements for the height of air conditioning products and with space restrictions, because it has multiple advantages such as flexible installation, simple operation, small floor area, and easy maintenance.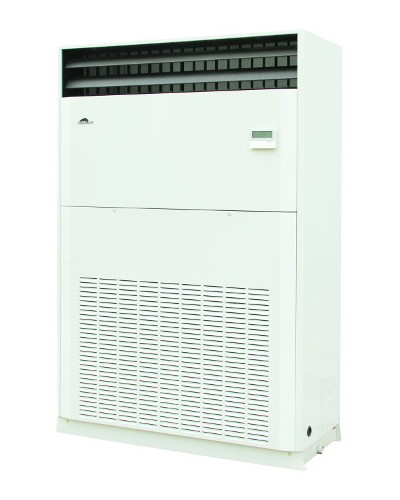 The rooftop machine units of Shenling are designed to be installed and used in the open air on a roof, with properties of preventing sun exposure, anti-corrosion and anti-rainstorm. They don't require special machine room nor available indoor space. Moreover, they have a number of good characteristics such as low noise, high static pressure, good sealing performance, and high control precision. This unit adopts intelligent control mode, which can perform multiple functions, including refrigeration, dehumidification, and air purification. The units provided by Shenling complement each other, so they can better meet the various management requirements for air conditioning equipment in Tesla's factory, providing comprehensive technical support and guarantee for the rapid production in the factory.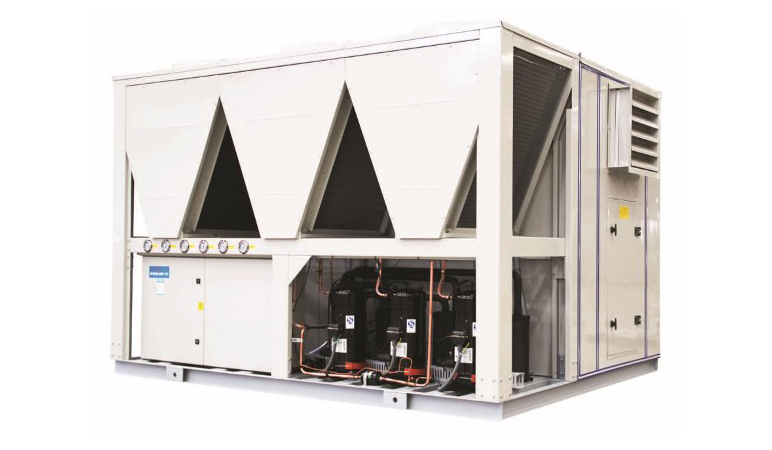 Shenling has grown into an expert in high-end public construction environment system with the most dynamic and competitive industrial process and profession owing to its international visions and continuous innovation of technological products and services. The use of green intelligent environmental control system of Shenling ensures the supply of high-quality products with its good environment and excellent technology. In the future days, Shenling will provide better services with more concentration on work, and will work out the best solution of overall environmental system for customers.